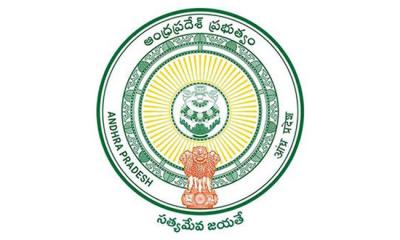 The positive cases of the novel coronavirus are increasing at a rapid phase in Andhra Pradesh and to counter it the government has been taking many safety precautions and as part of that new plan was announced which is named as COVID -19 warrior.
Talking about the same special COVID officer M. Girija Shankar said that volunteers will be appointed as the safety measures taken by the government which will be done in collaboration with the DR. N.T.R UNIVERSITY OF HEALTH SCIENCES.
She went on to say that applications will be allowed for these posts and the students studying in the medical colleges, dental colleges, Ayurveda Nursing Colleges and other Medical related courses in the state will be eligible to apply for the posts.
The interested candidates can also register themselves by logging into health.ap.gov. in/CVPASSAPP/Covid/ Volunteerjobs website.To encourage more registrations the government said that those who will render their services will be given importance in all the government requirements.
The village volunteers appointed the government earlier have also been rendering their services by tracing out the details of the COVID-19 positive cases and proving essential goods and vegetables as per their allotted areas as lockdown is going on in India.