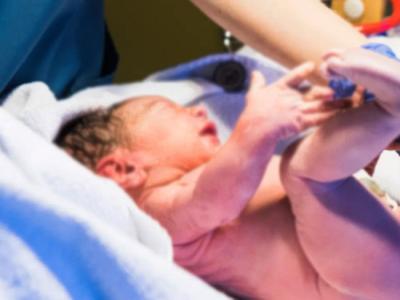 Whenever any deadly disease or pandemic erupts people name their newborn children after the pandemic which is quite bizarre and turns out as an awkward experience once the kids get old as people make fun of their crazy names.
In one such crazy incident, a lady who hails from the Tallapali village delivered a baby boy at a private hospital and the couple has named their kid Corona Kumar after the dreaded virus COVID-19.
At the very same hospital, a lady by the name Ramadevi has delivered a baby girl and named Corona Kumari leaving the hospital authorities in the split.
When asked about the reason for it both the parents said that at the time of the virus resulting in many deaths the kids were born in thick of health and as a token of their good luck they were named after the fatal virus.