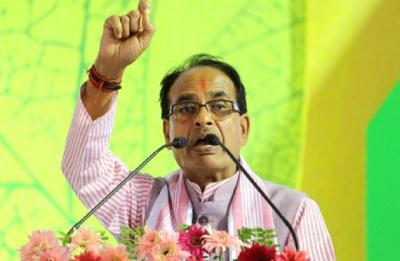 The positive cases of the novel coronavirus in India which is going on a steady phase increased at once as the attendees of the Maskaz Masjid in the Nizamuddin area of Delhi tested positive for the dreaded virus.
This has resulted in many positive cases in many states in the country from Kashmir to Kanya Kumari. Following this Madhya Pradesh CM Shivraj Singh Chouhan asked the state public who attended the religious ceremony to report to the authorities for the examinations.
He took to Twitter to confirm the same and asked the public to meet the authorities very soon as the positive cases are reaching the alarming levels.
"Even after this, if someone is hiding somewhere, I request them to inform the administration on their own within the next 24 hours. If they fail to do so, they will face criminal charges for endangering the security of the state and the country and appropriate legal action will be taken against them," his Tweet read.
313 positive cases and 23 deaths were reported due to the dreaded virus in the state so far.