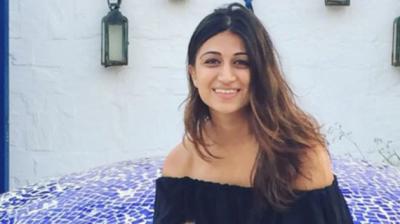 A couple of days ago, we heard the news that Shaza Morani, daughter of film producer Karim Morani was tested positive for the virus.
Now the latest news is the producer himself revealed that he has tested positive for the virus. He said this to a private news channel in Mumbai.
Shaza lives with her parents and sister, Zoya Morani in Juhu. So, he might be infected by her daughter. The officials have taken him to the hospital and treatment has started. His family is much worried about this right now.
Let's hope he and his daughter gets well soon like Bollywood singer Kanika Kapoor recovered from this deadly virus.