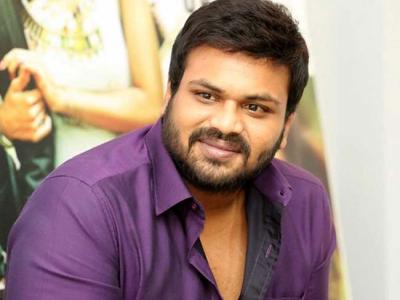 The Indian government is taking all the essential measures to control the COVID-19 in the country. Earlier PM Narendra Modi gave a call to every Indian to clap for the Health Department for their endless efforts in fighting the Corona virus.
A couple of days ago, he asked the people to light a Diya or Candle or torch on Sunday 9 pm as a symbol of the nation's unity in fighting the virus. Modi is coming up with these initiatives to fill the positive spirit among the people.
When Modi asked to clap for the Health Department, some over enthusiasts came to roads and made rallies ignoring the social distance. The similar incidents are seen yesterday while performing the candlelight activity. Some people have bursted the crackers in this activity.
Actor Manchu Manoj has fumed on these over enthusiasts and took to Twitter to express his feelings on them.
Manoj tweeted, "Idiots stop bursting crackers no one asked u too ...I'm sure only G balisina educated lot r doing this....please guys let's be humans and not morons."
Manoj responded a bit harshly towards these kinds of people who misguided the concept of the activity.