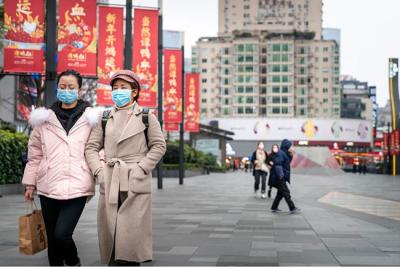 Almost all the countries are dying with the Coronavirus, but on the other side, China is expanding its market using the fear of COVID-19. Many countries are badly affected with this virus, and most of the people are starving with hunger in several countries.
Amid these tragic situations, China has focused on expanding its revenue. China is supplying nearly 400 crore masks and other equipment to many countries to fight this deadly virus. Since from March 1, 3.86 Billion masks, 37.5 Million safety garments, 16,000 ventilators, 2.84 Million COVID-19 testing kits have been delivered to more than 50 counties. The value of this equipment will be around 1.4 billion dollars, China officials said.
Countries like the Netherlands, Philippians, Turkey, Spain and many other countries have sent back the equipment and masks to China saying that they are not surgical masks. Since the virus is controlled in China, the government is encouraging the industries to manufacture the medical equipment to export them to foreign countries.