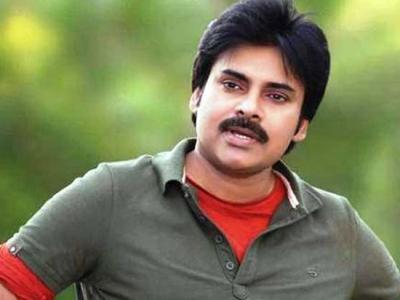 The Corona pandemic has shattered the plans of all. It has worsened the economy of the World in different areas of Business. Film Industry is one such most affected Industry. Tollywood down south is the most affected due to Corona.
All the good films that were eyeing the release this year are now pushed to next year. Every planned day is crucial for a film to release on time as announced. The Corona impact has blown away all such plans leaving the Industry and movie lovers worried.
The News sources from the Film Nagar said that no big film of a big star would release this year. The Corona pandemic has its affect and the movie makers don't know when the pandemic would come to an end. This time only one big star's film would make it to the release and that's Power Star Pawan Kalyan's 'Vakeel Saab'. The movie has completed majority of its shoot and the left over portions can be canned after the pandemic ends and the makers can release just in two months after the lockdown.
The Biggest Stars like Chiranjeevi are sulking the heat of Corona as 'Aacharya' has lot more to be filmed. Mahesh Babu has not yet started a project, he takes one year at least for a film. Same is the case with Allu Arjun. He signed the Sukumar film but never attended a shoot. The Ram Charan andNTR are locked up with RRR. Thus the trade pundits opine that only Pawan Kalyan eyes a release this year.