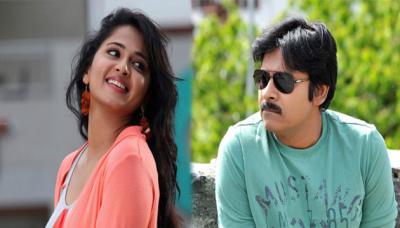 It a known news that Actor Tuned Politician Pawan Kalyan has joined hands with director Krish for a periodic drama film. This film has already completed two schedules in the Hyderabad. In recent days many speculations have circulated on the heroine of this film.
Now the buzz is that, Krish has approached Anushka to romance with Pawan in this periodical drama. Krish thought that Anushka can justify the role in the film. We had seen her appearance and acting skills in periodical films like Bahubali and Rudramadevi. So, Krish is desperate to rope her into the film.
On a note, Pawan had never romanced Anushka before. If the buzz is true, then it will be a hell of a combo to watch for. The official announcement on this might be given after the lockdown period.