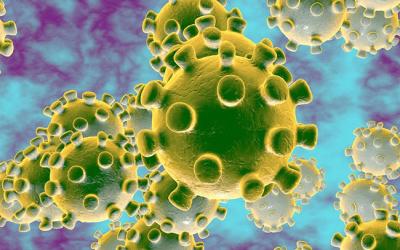 Indian Institute of Technology-Hyderabad (IIT-H) and Indian Institute of Technology-Bombay (IIT-B) researchers have surveyed the impact of Corona Virus outbreak between pre-lockdown and the lock down period.  According to their survey awareness on Corona Virus is high among the residents of Tier-1 cities than those living in the Tier-2 and Tier-3 cities.
More than, 1,900 participants participated in the study. The majority response is received from Tier-1 cities (63.6 percent) followed by Tier-2 (20.6 percent) and Tier-3 cities (15.8 per cent).
In Tier-1 cities, it learnt that about 12 percent of the people switched from public to private mode, about 9 percent in Tier-2 cities and about 7 percent in Tier-3 cities during the third week of COVID-19.  
Nearly 48 percent of people said that they haven't travelled during the 3rd week of March, and 28 percent had travelled for their works. This survey also said around 18 percent had cancelled their flights whereas, 20 percent of people cancelled their train journeys.
Among this survey, 93 percent said that private mode of transport is safer compared to public mode.
Dr Digvijay S Pawar and Dr Pritha Chatterjee from the Department of Civil Engineering, IIT Hyderabad and Prof Nagendra Velaga, and Mr Ankit Kumar Yadav from Department of Civil Engineering, IIT Bombay has comprised this study.