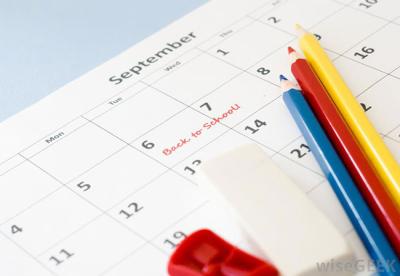 Though the Education Department in Telangana has announced that all the students studying from Class I till Class IX would be promoted to the next class without examinations due to the Corona lockdown, a formal notification is yet to come.
In normal times, these exams should have been held by April 22 and summer vacations should have begun from April 23. But, due to the Corona lockdown, there is no scope for holding these exams. So, the Government has said that all the students would be promoted into the next class. But, no formal notification has been issued till now. As a result, the whole issue is hanging fire. Meanwhile, there are also other ticklish issues. Normally, an academic year should have 220 days. But, due to the lockdown, the academic year is 40 days less this time. How to adjust this shortfall is another major concern for the educational authorities. Preparing next academic calendar too is fraught with lot of uncertainties.
To add to the woes, the same person is officiating as both the school education commissioner and special principal secretary of education. As a result, decision making is suffering and delays are happening, say employees of the education department. At this rate, the big question is will the next academic year begin from June 1 as planned?