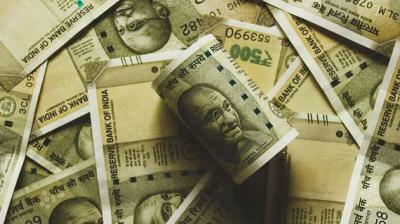 It's not just the state governments that are planning to pay half salaries this month. Many media houses too seem to be taking cue from the State governments. They too are planning to pay only 50 per cent salaries this time.
For instance, CPI's official media organ Nava Telangana has indicated that the editorial staff, reporters, correspondents, office staff, those working in printing and binding sections would be paid only 50 per cent salary this month. For those with low monthly salaries, 75 per cent of the salary would be paid and the remaining would be paid according to convenience. There are worrying reports that even a respectable media house like the New Indian Express too could implement pay cut. The media house is said to be planning to pay only a part of the salary for all those getting more than Rs 5 lakh a year. Though big ticket media houses like Sakhi and Eenadu have paid their salaries for this month, there could be some cuts for the next month, media watchers say.
Meanwhile, there are plans in most media houses to cut on the staff. A popular Telugu daily has not paid salaries to the editor himself for the last six months. The staff too have not been paid their salaries. Most big names are likely to reduce their staff to address financial crises, sources say.