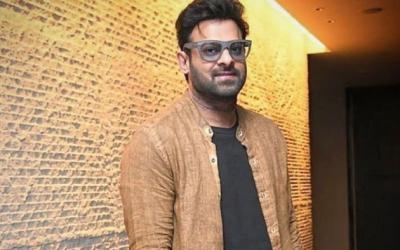 Social media is the best place for our stars to reach the audience. It has its negatives for sure but on the bright side, they can promote their films, influence people and even talk with their fans. Realizing this, most of our star heroes entered these platforms.
Especially, Twitter is quite useful to them. But some of our stars did not enter social media till now and staying away from it. They are also realizing its importance and the first one to make an entry recently is megastar Chiranjeevi. He was followed by Charan and Sharwanand who entered Twitter.
Now, the audience are eagerly waiting for the entry of pan-Indian hero Prabhas on Twitter. He is present on Instagram but fans are pressuring him to enter Twitter too. Let us wait and see if Prabhas obliges to their request or stays away from it as usual.