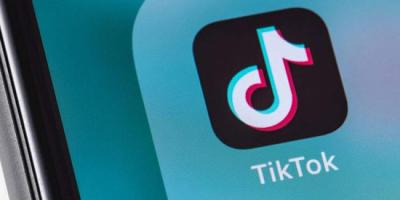 Amid the government spreading awareness and the rise of the political cases in India are rising people are not seeing the pandemic Covid-19 as a serious issue at all which is creating fear in others.
In one such outrageous incident, three sanitation workers who work at the Ariyalur Government Hospital in Tamil Nadu after they have helped a corona virus patient to record a TikTik video.
All the three have sent to the quarantine home as they have touched the woman's cellphone to help record the video. The three workers were suspended after getting to know the incident.
Going into detail, a 25-year-old woman who hails from Ariyalur who works at a shop in Phoenix mall has returned from Chennai on March 24 and admitted to a hospital after coming down with a fever. She was sent to the isolation ward after she tested positive on Friday.  
"As they have taken a selfie and shot a TikTok video with a corona virus patient, they are quarantined. Samples will be taken on Sunday. If the test results come out negative, we will send them home and ask them to be home quarantined," a senior officer at the Ariyalur Government hospital said.