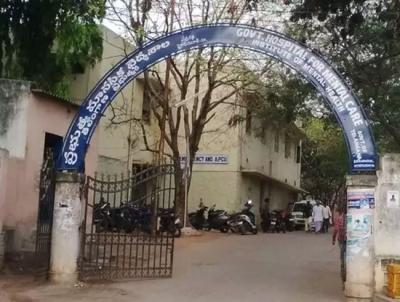 The lock down observed across the nation has resulted in people facing many problems to get the essential goods and groceries. As the lock down is in effect, only medical shops, Kirana shops, and shops that sell essential goods will be opened that too with a time limit.
Following this, the liquor shops have been closed that forced the liquor lovers to go crazy for the drinks craving. Along in Hyderabad, many bizarre incidents happened.
In two different incidents, a person has cut his throat with the unavailability of liquor and another person has touched a current pole which left the person with severe wounds.
As a result, more and more such cases were reported in Erragadda Mental Hospital. Earlier KCR said that no liquor shops will be opened until the lock down to see that people won't gather at the liquor shops.
People are injuring themselves unable to bear the feeling that they cannot get the liquor. More than 100 Out Patients(OP) were recorded in Erragadda Mental hospital that left everyone in a deep shock.