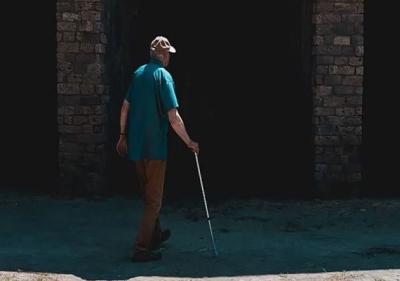 The global pandemic Covid-19 has resulted in more than 5 lakh positive cases which claimed more than 24,000 deaths worldwide. Italy has turned out as the nation worst affected by the nation.
Leaving everyone in a shocker, a 101-year-old person who hails from the Ramini region of Italy has completely recovered from the deadly virus. The media reports state that he has been discharged and sent to his home.
"Every day we see the sad stories from these weeks that mechanically tell about a virus that rages and is especially aggressive on the elderly. But he survived. Mr. P. survived," Vice-Mayor of Rimini, Gloria Lisi said.
"His family brought him home last night (Wednesday), leaving behind a lesson that even at the age of 101, the future is not set," Lisi added.