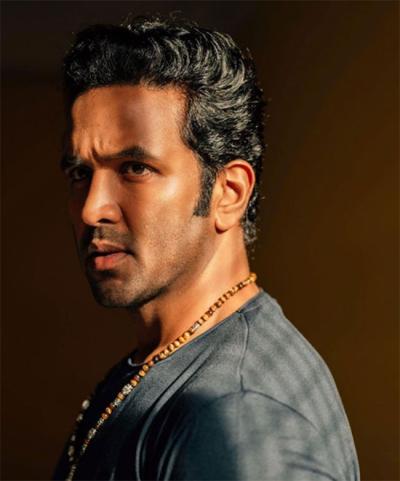 The Manchu actors have followed the footsteps of their legendary Dad- Mohan Babu and are literally trying their best to cement their places in Tollywood. Manchu Vishnu for some time had good time at the Box Office and Manoj had his fortune the other time at Box Office but none of them had consistency and landed taking huge breaks of late!
Vishnu had a good family life and he even leads the Vidyanikethan Schools founded by his Dad. Manchu Manoj who is said to experiment in films has had a good journey but his family life was an utter flop and he even went on to divorce his wife.
In a recent interview, Vishnu was asked what you advised your brother post divorce? To the question Vishnu's answer was simple. He said that 'I asked Manoj to take time' that's all.He explained saying everyone goes through a rough patch in life and that's not the end, coming from the trauma and depression is the need.
Manch brothers are now all set to do their best in movies with films like 'Mosagallu' and 'Aham Brhamasmi'.