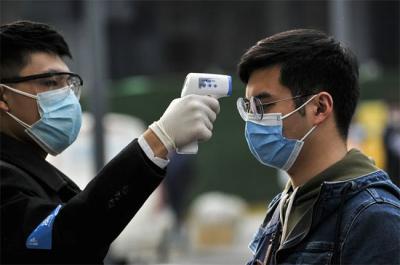 With the patients of deadly Covid-19 increasing rapidly, the Hubei province of China has decided to pay as much as 10,000 yuan ($1,425.96) if the patients report symptoms of the illness proactively and if they test positive after the medical tests.
The Qianjiang city which homes around one million people located around 150 km(90 miles) from the Wuhan province has reported around 197 cases so far and the authorities are stepping up efforts to make sure that the infected are treated soon.
While the Hubei province has reported around 65,000 cases and more than 2,600 deaths from the epidemic. The death count worldwide has reached 2,800 while 80,000 have been infected.
The neighboring city of Huangguang has also announced cash rewards to people who voluntarily go for the medical checks, but the amount was restricted only to 500 yuan.