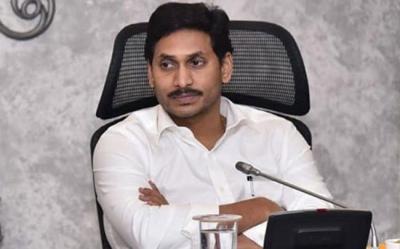 Doubts are now being raised as to whether senior bureaucrat Srivatsa Krishna, who is being touted as the next executive officer of the TTD, is a Chandrababu man.  His recent actions have left many YSRCP leaders wondering whether choosing him was a right decision.
Srivatsa Krishna, a 1994 batch officer from Karnataka, was said to have been recommended to YS Jagan and the latter has already given his nod to the appointment.  But, now it emerges that he was quite close to Chandrababu Naidu during his reign. His political leanings are said to be suspect as he was a key player in Chandrababu Naidu's e governance initiatives. He played a key role in developing IT in Hyderabad. During this time, he had openly praised Chandrababu as a visionary and even a future prime minister.
What rankled the YSRCP ranks is the shocking news that soon after meeting Jagan and getting his nod for TTD top post, Srivatsa Krishna went straight to Chandrababu and greeted him. Later, he tweeted: "With my ex-boss @ncbn. Great pleasure and privilege to meet him. God bless you sir." He even tweeted a photo of him with Chandrababu. Now, the YSRCP leaders are wondering whether it was a correct decision to choose him.