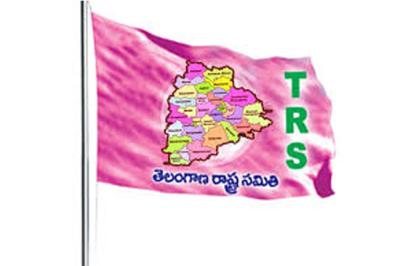 In a shocking incident, a politician belonging to the ruling TRS, stabbed a youth to death just because the latter did not vote for him in the recent municipal elections. The politician is now in police custody. The incident occurred in Vemulawada of Rajanna Sircilla district.
TRS politician Mudrakola Venkatesh, who was a former councillor, bore a grudge against a youth named Shiva as the latter did not vote for him in the just-concluded municipal elections. Venkatesh had lost the election to his rival Divya by a very slender margin in Ward No 3 of Vemulawada municipality. Divya had won as an independent candidate. Since then, he held Siva responsible for his defeat and threatened to kill him. On Tuesday evening, Venkatesh accosted Siva and stabbed him several times. Siva suffered grievous injuries and died while being rushed to the hospital.
Sources said that Venkatesh had threatened to kill Siva several times. However, no one took his threats seriously. However, on Tuesday, Venkatesh stabbed Siva several times and murdered him. The police have taken him into custody and are investigating.