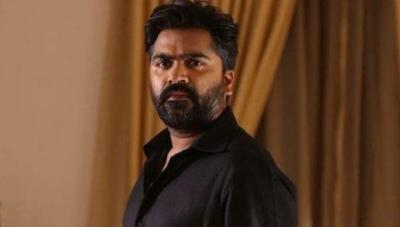 The recent accident on the sets of 'Indian 2' has shaken the entire Indian film industry. Three people died in this crane failure which led to a lot of criticism on Kamal Hassan and Shankar. Kollywood workers' associations and others demanded an explanation from the team for its irresponsibility. Summons were issued to Shankar, Kamal, and the producer Subhaskaran. They were asked to appear for questioning. This incident became a nightmare for all of them.
Kamal is being criticized by political personnel too but the 'Indian 2' effect is clearly felt on Simbu's upcoming film. Alerted by this incident, Suresh Kamakshi, the producer of 'Maanadu' did insurance for all the labor working on the movie which was worth around 30 crores. He even shelled out a premium of 7.8 lakhs which made the workers very happy.
The unions are demanding the makers of other films to follow this same pattern and they are even planning to form a separate team to look after these issues as per sources.