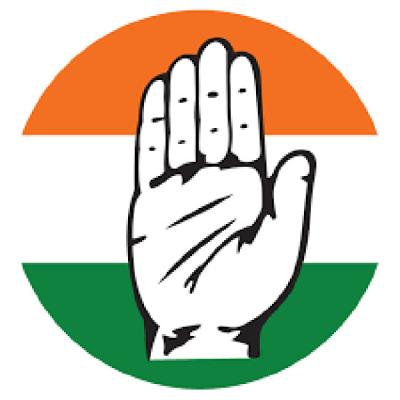 US President Donald Trump wrapped up his India tour, which is high on optics and significant on outcomes. Though no big deals were inked, it was clear that this tour has brought both the countries and the two leaders – Trump and Modi – together.
But, if anyone is highly disappointed by Trump's visit, it must be the Congress Party. The party did not know whether to attend the banquet in honour of the US Prez or not. Some said they would attend, while others said they will skip. Moreover, some leaders tried to make no-invite to Sonia an issue, but stopped as quickly because protocol does not demand Sonia's presence at the banquet.  The Opposition also expected that Trump would shoot off his mouth during the press conference and tutored some mediapersons to ask uncomfortable questions. The mediapersons asked about CAA, East Delhi riots and treatment of minorities. In all these, Trump disappointed them saying that CAA was an internal matter of India and that Modi knows how to control the riots. He lavished praises on the Prime Minister and spoke about his personal bond with him. The Congress was clearly disappointed.
Well! Trump knows that after being re-elected as President, he has to deal with Modi only. Modi would be the PM of India during Trump's next term too. So, despite being known for his propensity to put his foot in his mouth, he played safe and did not say anything that offends Modi and India.