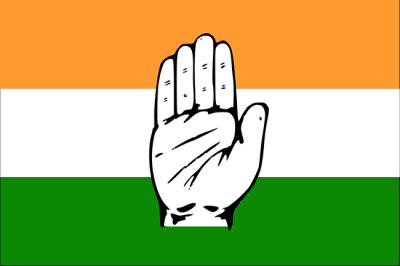 There is great disquiet in the Congress Party's top echelons over Rahul Gandhi. Many grassroots level leaders are feeling suffocated in the party as he is neither active in the day-to-day affairs of the party not does he allow other leaders to come up.
Several party leaders are upset that the AICC office in New Delhi is frequented by the NGO-type activists. Many of these proffer advice about how to fight and win the elections. Unfortunately, not one of such NGOs has any ground level experience in fighting the elections. Yet, they are trying to teach the rooted leaders as to how to campaign and how to get votes. Several leaders have expressed serious reservations against these leaders. Interestingly, most of these NGO personalities were propped up by Rahul Gandhi himself. Several senior politicians have already spoken against Rahul Gandhi's decision to pDiromote these people.
The parsty leaders are also upset at the way rejected leaders like Ashok Tanwar, who was the party president before the Haryana elections, have damaged the prospects of the party in the elections. Even senior hands like Sandip Dickshit have spoken against such NGO leaders.