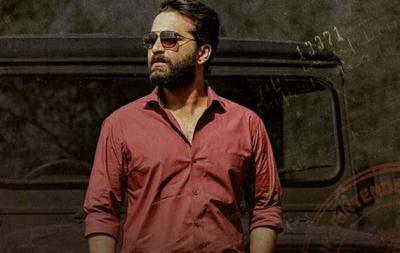 Vishwak Sen is today a popular actor as he could gain tremendous name with Ee Nagaraniki Emayyindi and Falaknuma Das.
He gave a good performance as writer-director who is shy to work as director due to his attitude, in ENE.  Behind his attitude he hides his fears to face society
Well, the actor was almost removed from the film as someone "close" to him plotted against him.
The actor was alleged to have misbehaved with a woman by the person in a misleaneous complaint. Director, Tharun Bhasscker received an e-mail letter with the allegations.
As per his production rules, he immediately removed Vishwak from the role and asked him prove his innocence to get the chance back.
As soon as, Vishwak read the letter, he understood who wrote it and proved beyond doubt that this person tried to end the career of the actor, before it started. That person plotted against Vishwak due to his aggressive behaviour, it seems.
Anyways, Vishwak is looking to convert the popularity into a market and he is testing his luck as a police officer in HIT, produced by Nani. Movie is releasing on 28th February.