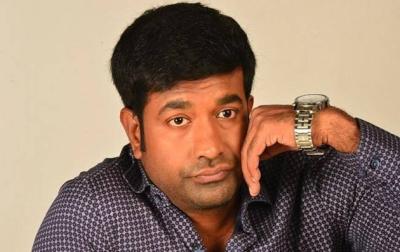 Bheeshma film is one of the few releases in fact, third film of 2020, to get positive word of mouth from audiences and critics. No one praised the movie as an extra ordinary entertainer but it satisfied audiences appetite for comic reliefs.
The major asset for this movie is Vennela Kishore. He has been able to be great help for comiccapers by being the value addition to the films.
In Bheeshma, he again got the role of a frustrated side-kick but he managed to find a new tone that don't let him play it  like his previous ones.
In fact, he seems to have mastered playing such roles like how Brahmanandam, Babu Mohan, Sunil and Dharamavarapu, Venu Madhav did in previous two decades.
Bheeshma is again testimony to his talent and if any actor is able to pull off similar roles with variation, then they must have so much to offer for entirely new characters. May be someone should try those regularly with "Kaka" too!