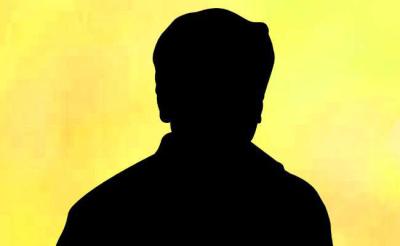 No person is jealous free and you should definitely know that if you are a part of the film industry. We usually see heroes getting jealous and feeling insecure over other hero's success. But a young hero is not happy with a director's success as per sources.
Going into the details, a hero's film released recently and got a unanimous positive talk. Many people are applauding the director for successfully breaking the second film jinx. This director was in news recently because of the dispute over his first film's story. His first film hero accused and even criticized him on various issues. But the director showed maturity and calmed down the issue deftly.
With his second film succeeding at the box-office, everyone became aware of his talent and they started believing that his debut film's story is written actually by him and not others. Talk in the tinsel town is that the hero accused the director just for publicity and nothing else. The director's success is turning out to be a bitter pill to swallow for the hero. In the meanwhile, the director agreed to do a film with the production house which bankrolled his second film. Interestingly, that hero too had a commitment in the same banner. Talk is that this hero-director rivalry may bring troubles to the producers. Let us wait and see what happens.