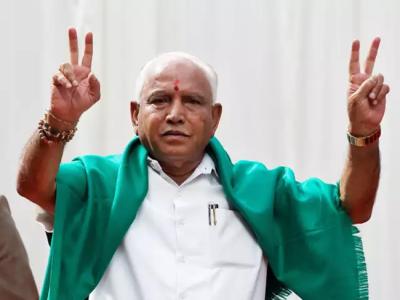 In what it could be a shock to the opposition parties in AP and a big relief to the ruling YSRCP, the Karnataka state also opted for the capital decentralization idea announced by AP CM Jagan.
Karnataka Chief Minister Yeddyurappa has reportedly opted to shift some of the important offices from capital Bangalore to other places as part of the decentralization.
The state cabinet of Karnataka has approved the bill of shifting some offices from Bangalore to other places in the state.
When Jagan announced about the three capitals in the state assembly the decision did not go well with the opposition. Even farmers and the people of the Amaravati region has hit the roads against the government's rule to have three capitals.