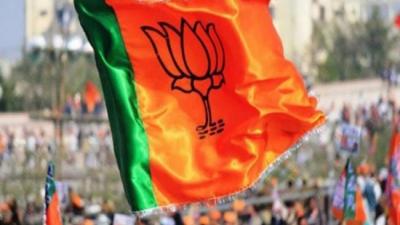 Is all not well in the Karnataka BJP. The party is riven by factionalism and despite his charisma and popularity, Yediyurappa is also seen as a divisive personality within the party. As many as 25 MLAs, who are opposed to Yediyurappa have met at the residence of former CM Jagadish Shettar. Party's national secretary (organising) BL Santosh was also present at the meeting.
Santosh, it is reliably learnt, tried to pacify the leaders, who are upset, at not being given plum posts in the BJP government. Santosh spoke to each MLA for some time and then later met all the MLAs together. The meeting, sources said, ran beyond 1.30 AM. Sources said that the discussion mainly focused on the political situation in the state.  Some MLAs have reportedly raised the issue of not being accommodated in the cabinet. Some said that Santosh was sent by the party's national leadership to pacify the angry MLAs.
Interestingly, Jagadish Shettar is known for his anti-Yediyurappa stance. It may be recalled that he was made a chief minister after Yediyurappa left the party in 2013. Yediyurappa had then formed a local party, which secured around 10 per cent votes and robbed the BJP of the power. Later both Yediyurappa and the BJP had patched up their differences and came together.