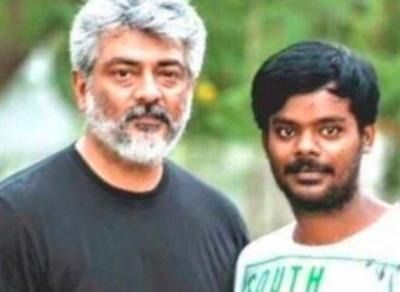 Madhu, full name, Madhusudhan joined film Industry at an young age even though his parents had reservations about him joining the field.
He started working as production assistant for major films and he is just 29 years old. He is close to director Shankar.
He won his heart with his dedication and pure friendly nature. He takes care of big actors production needs and is known as a friend to all.
He worked with Rajni, Vijay and many more big stars and they all love his passion for the field. He is a big fan of Ajith and he always treasured meeting his idol as a great memory.
His friends and family are unable to console themselves due to the loss of their good, considerate friend in a freaky accident. Even Kamal moved so much by the incident because of losing such good people.
We hope families of Madhu, Krishna and Chandran, who lost lives during the accident find strength to digest the loss and move on in their lives.