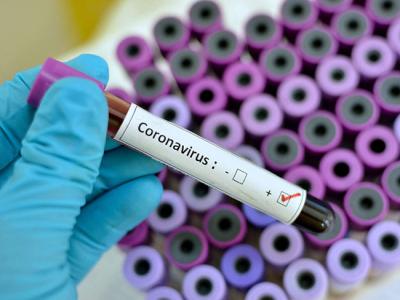 Coronavirus is now turned as a dreadful virus. The virus originated in China until now the virus took 107 lives, thousands of people were affected by the virus. The unknown facts revealed out about the viruses that attacked the world.
For every 100 years, a new virus attacks the world. In 1720 Plague attacked, in 1820 Cholera attacked, in 1920 Spanish flu, now in 2020 Coronavirus. From this, we can say that every 100 years a new virus attacks the world.
In 1720 Plague attacked, records show that it killed 1 lakh, people, it is assumed that the bacterium was spread by flies infected with this bacterium. Next in 1820, the first record of Cholera in 1820, in Asia, in the countries Thailand, Indonesia, Philipines. More than 1lakh people killed. It is said that the Cholera affected the people who drank water from contaminated lakes. In the year 1920, Spanish flu, people had to deal with the H1N1 influenza virus, the virus-infected 500 million people and 100 million people died.
The history seems to repeat again, exactly after 100 years deadly virus named Coronavirus attacked China, till now 100 people died and more than three thousand people got infected with the disease. The virus has now spread to other countries.