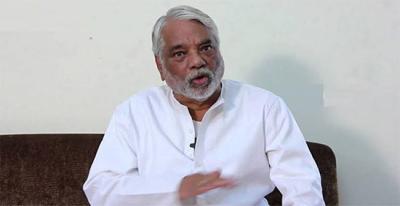 The AP government led by YS Jagan Mohan Reddy has passed a resolution to abolish the Legislative Council. The bill was passed by the house with 133 members of the 175 members in the house backing it. The ruling party has a strength of 151 members in the house.
"Everybody knows that if the council was allowed to continue, our party would get a full majority. But the need for reaching out to the people through welfare programmes is more important to us than increasing the party strength. Hence, the resolution was passed for the abolition of the Council," Jagan said.
Jagan went on to say that continuing the Legislative Council will just be a burden on the state as the Assembly comprises members from various fields like business, sports, IAS and even from entertainment.
These comments did not go well with K. Keshav Rao, a senior leader of the TRS party. He said that a person like Jagan who is holding the CM's office should not say such comments which demean the upper house.