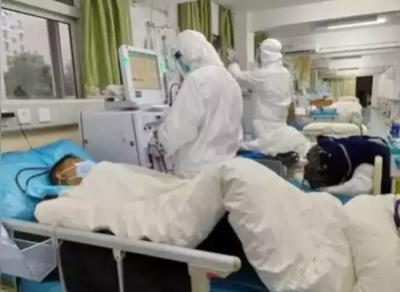 The Coronavirus which originated in China is slowly spreading to all parts of the country. Till now 26 people died and thousands of cases had been registered. The 12 people who came from China, were suspected of Coronavirus. They are treated in the special wards, out of the twelve people, nine were from Kerala, two were Mumbai residents and one from Hyderabad.
In Nepal a Coronavirus case has been registered, a Nepali who came from China has been admitted in the hospital with respiratory problems, later he was discharged after treatment and the blood samples were sent to China, in the reports were positive and it was confirmed that the person is suffering from Coronavirus. The officials were in search of the patient and his family members.
In China, public transport halted in ten cities, so far 1,100 cases have been found in China. China celebrates its new year on 25 January and the celebrations carry on for a week. This time the celebrations were cancelled due to the effect of Coronavirus. Public transport has been shut, International organisations were temporarily shut down in China.