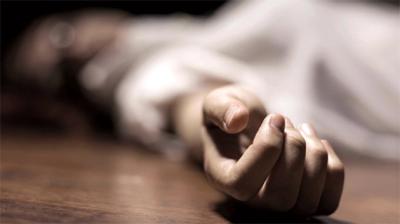 Entrepreneurs are seen as the wealth creators in any economy and if a country sees more and more of them coming up, it can declare itself as a raising economy and a positive one for sure.
But Indian economy is not thriving as much as the Indian Government want us to believe in that. More than 7,990 new businessmen have committed suicides in 2018, as per NCRB reports.
It is more than 7,778 from 2017 and the increase is alarming many experts. Corporate sector is seen as a devil and filled with evil people but the wealth generation is possible only with a regulated approach that corporate laws allow and the sector cannot be seen as a problematic one because of few selfish people.
Anyways, the new worry for Indian economy is that many talented businessmen are also part of the list that committed suicide due to family pressure and inability in coping up with the truth of their dream collapsing in front of their eyes.
Karnataka saw 1113 members commit suicide while Maharastra is in second place with 969 members and Tamil Nadu saw 931 members.
Total number of businessmen died due to bankruptcy has decreased to 4,970 in 2018 from 5,151 in 2017, which can be seen as a positive sign but still the problem is at alarming heights in India with many businesses claiming bankruptcy.
Everyday at least 13 young businessmen are committing suicide and family pressures are seen as the major reason after filing bankruptcy or due to losses in Business. Some are giving up their lives due to love failures and some due to drug addiction as well.
Experts are asking businessmen to seek therapy and go for stable models than over expenditure to stay in the business trying to stay afloat in extremely tough competition.