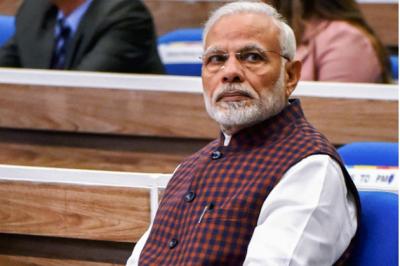 An RTI application has been moved before the Kerala information department seeking to know whether PM Modi is an Indian citizen.
The application also sought documents to prove PM Modi's citizenship. A native of Chalakkudy town in Thrissur district, Joshy Kalluveettil move the application on January 13.
Joshy an AAP leader, said local media that the authorities did not accept the application earlier, later they accepted it. He also said that if the birth certificate is mandatory to prove the citizenship, the majority of the people who were born before 1970 will b in trouble as they might not have it.
The Joshy asked why a passport or Aadhaar card is not sufficient to prove the citizenship, whether Prime Minister has any other unique document that makes him Indian citizen.