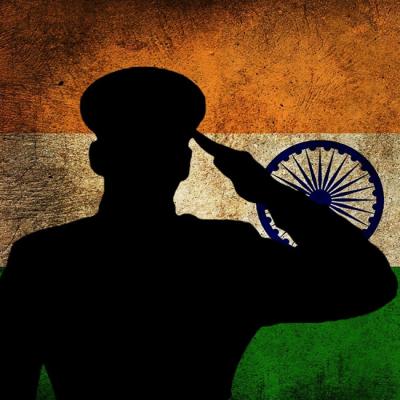 Here's a startling revelation from the Comptroller and Auditor General of India (CAG). The free train travel facility that the government gives to the freedom fighters is being completely misutilised. Shockingly, a large majority of those who are availing this facility are minors. Many of them are less than 70 years of age, which means they were not even born before the independence of India.

The CAG said that most of those who availed freedom fighters' quota between July 15, 2017 and March 31, 2018 are aged between 21 and 70 years. All these were born after India became Independent. One such beneficiary was as young as just 10 years. This means he must be a fourth generation member of the freedom fighter's family. The report said that as many as 15298 persons who availed the facility were not even senior citizens, meaning thereby that they are less than 60 years of age.

Know how much the government spent to provide this facility to the 'freedom fighters' who never fought for the independence of the country? Rs 1800 crore. Staggering amount indeed!! And that's public money - your taxes and our taxes.