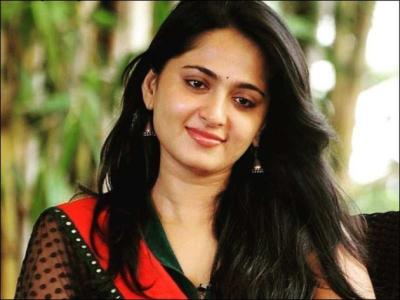 Anushka Shetty is coming up with Nishabdam, a thriller film about a couple who wanted to go on a romantic getaway. Anushka is acting with Madhavan in the film and for the first time, she is playing a dumb artist, who cannot speak on screen.
Movie is set to release in January month and the team will start promotions from third week of December say few sources. The actress has become very choosy in her decisions regarding her next film projects.
She is not keen on working in certain roles and scripts at this moment, it seems. The talk is that she got an offer from Suresh Productions to star opposite Venkatesh in Asuran remake.
But the actress declined it politely, it seems. The reason behind her not accepting the role is unknown and we think that she might have wanted to do a fun film after a heavy film like Nishabdam and might have feared being cast in mother roles, if she accepts this film.
Anyways, she will surely do more films after Nishabdam and sources confirm that all the details will be revealed step by step at the right time, post the release of the film.