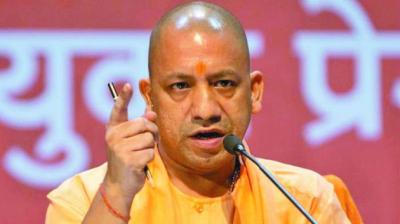 Uttar Pradesh Chief Minister Yogi Adityanath has expressed grief over the death of Unnao rape victim. CM has said all accused have been arrested and the case will be taken to fast-track court
Yogi Adityanath assured that the government will take the case to a fast track court ensure strict punishment for the accused. The BJP leader also offered condolences for the deceased's family.
Congress leader Priyanka Gandhi Vadra questioned the UP govt as to why the victim was not given security. Uttar Pradesh Deputy Chief Minister Keshav Prasad Maurya termed the incident as "extremely unfortunate" and assured the family of the victim that the culprits will not be spared.
Delhi Commission for Women chief, Swati Maliwal, who had been sitting on a fast unto death over the assault of the Unnao rape victim, has appealed to the Uttar Pradesh government and Central Government that the rapists be hanged within a month.