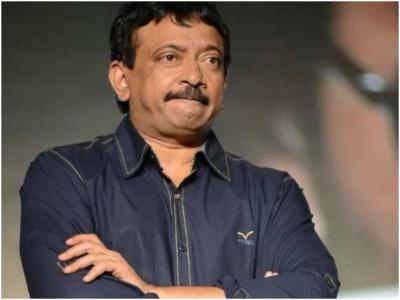 Sensational director Ram Gopal Varma has reacted to the encounter of culprits of Disha's incident who brutally gang-raped and killed her. While the entire nation has lauded the move he did not appreciate the encounter. He said the Country is with the Telangana police on this encounter but they have taken the law into their own hands.
In view of the atrocities committed by the four accused, there is justice in the public's happiness over the police encounter. But taking the law into their own hands and killing the accused is degrading the judiciary. Events like these can lead to a barbaric system.
He took to Twitter to share his thoughts in a series of Tweets.
"A most important point of the criminal justice system is to prove the guilt of criminals through a due process of law ..if we start giving punishments based on police claims,media speculations and uninformed people's outcries society will collapse," read his Tweet.
"The urgency is to capture them so that they won't cause further crime which the police did ..But when they are already in custody by fast tracking punishment,the entire system will lose out on the insights of the crime forever"
"With regard to encounter killings, the fundamental foundation of any society is to control emotional outbursts and apply rationality in a due process of the rule of law ..so encounters cannot be justified under any circumstances".
With this, he once again proved that he stands alone from others. While the country is happy with the news, he kept himself busy with Tweeting these Tweets.