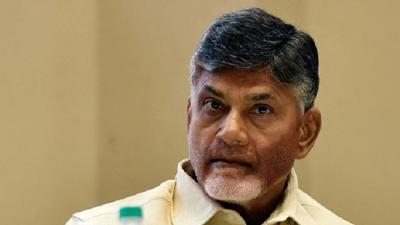 While in power, Chandrababu Naidu never consulted the Opposition on any issue. Not even once did he call for an all-party meeting on any key issue facing the state. The choice of Amaravati to deals with Singapore, everything was done by Chandrababu himself. Even when the issue of special status rocked the state, Chandrababu did not deem it fit to take an all-party delegation to Delhi.
But, now that he is out of power, Chandrababu is calling for all-party meetings on every issue under the sun. With YSRCP not responding, he has called an all-party meeting on the Amaravati issue on his own. But, that proved to be a dud as no party except the CPI and Jana Sena took cognisance of it. The BJP boycotted it and the YSRCP was not invited. So, the meeting ended as a tame and insipid affair.
But the real shocker for Chandrababu Naidu was the stand taken by the parties that attended the meeting. The Jana Sena demanded that YS Jagan lead an all-party delegation to Delhi. This means Chandrababu should be part of YS Jagan-led team. Will that be OK for Chandrababu? Naturally, this left Chandrababu Naidu very unhappy. As if this was not enough, the CPI demanded for a probe on the Amaravati issue. This again is a shock to the TDP as it was the ruling party till recently. This only means that even the CPI feels that there were irregularities in Amaravati works.