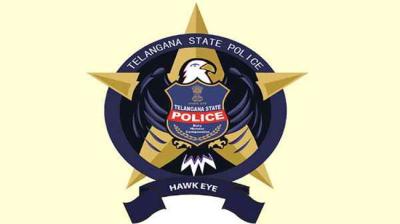 In a city with a female population of over 32.8 lakh, the Hawk-Eye app has been downloaded by over only nine lakh people within Hyderabad. People living in Hyderabad are mostly using the app and the next city from Telangana is Karimnagar where people are very much aware of the 'Hawk-Eye' app.
Accordingly, about 2.5 lakh people have downloaded the app post Disha's incident and among this seventy percent people reside in the twin cities, informed a police official from DGP's office.
The Hawk-Eye app is free software, providing a myriad of services. It includes registering traffic violations, reporting theft and crime, and receiving traffic updates among other services. The app also has another pertinent emergency feature 'Women Travel Made Safe' that provides women safety during journeys they find suspicious or unsafe. After entering the place of boarding, the destination and the vehicle number, the app will track the location of the vehicle concerned and ensure the concerned person's safety.