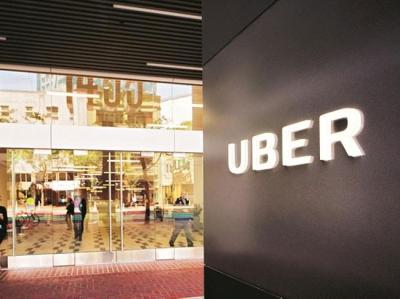 Uber launched its second Centre of Excellence in India at Visakhapatnam with a budget of $800,000. This unit meant to provide Customer Support for Critical Incidents is going to create employment for 500 Individuals. Globally, This is Uber's 12th Centre of Excellence.
Interestingly, Uber's First India Centre of Excellence was established in Hyderabad in the year 2015. More than 1,000 Employees have been providing customer support to Uber Riders, Drivers, Couriers, Eaters and Restaurant Partners.
Wen-Szu Lin, who is Senior Director of Uber for Community Operations in Asia Pacific, told India is a huge market for the company. 'Centre of Excellence in Visakha is aimed at creating economic opportunities for the skilled workers in India,' he said.
Uber Technologies CEO Dara Khosrowshahi believes the growth of the company in the next 10 years will depend on its performance in countries like India, Africa and the Middle-East.
Unfortunately, Uber Technologies posted a loss of $5.24 billion in the first quarter of financial year 2019-20.