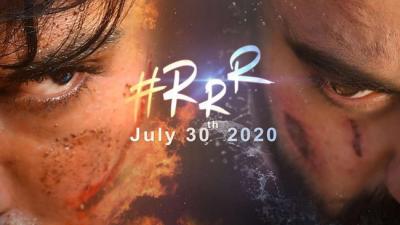 Producers of new Telugu films are worried about the big budgets and huge remunerations as well. Baahubali definitely opened a market but not every film is made for Pan-Indian markets with universal appeal.
Now, with Sye Raa and Sahoo failures, producers got more clarity on the matter and they are not showing much interest in going for such huge budget productions.
They are waiting for RRR, directed by SS Rajamouli, the maker of Baahubali, to release and show the way forward. Their is a lot of confusion among the Industry biggies on latest situation.
American Telugu audiences are looking at OTT platforms than going to theatres with 25 USD and 28 USD ticket prices for first weekend and even the decrease in later weekdays is higher than local English and Foreign films.
Malayalam and Tamil audiences are not showing great interest in routine Telugu movies and Hindi market is highly volatile and it is based on the popularity of the star.
Pan-Indian films seemed to be the way going forward to many but the huge losses these big budget extravaganzas can remit, producers are waiting to see fate of  RRR and then decide on future.