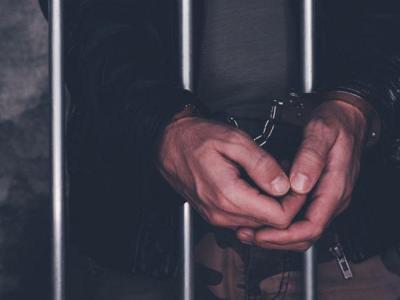 The Rachakonda police have nabbed a 15-year old boy for kidnapping a seven-year-old boy and demanding rs 3 lakhs from the parents of 7 years old.
Rachakonda police commissioner Mahesh Bhagawati said that the kidnapper was sent to a juvenile home.
While questioning the boy regarding this case, the police were shocked after knowing the details. The 15-year-old said that he got inspired by Nagarjuna starrer, Gaganam movie.
He has used the voice changing technology to demand a ransom amount from the boy's parents. Police were able to arrest the boy within 4 hours the incident took place.
The police have also found out that, the boy has robbed one lakh from a house earlier. The Rachakonda police are making sure, the boy should get punishment under adult defenders.