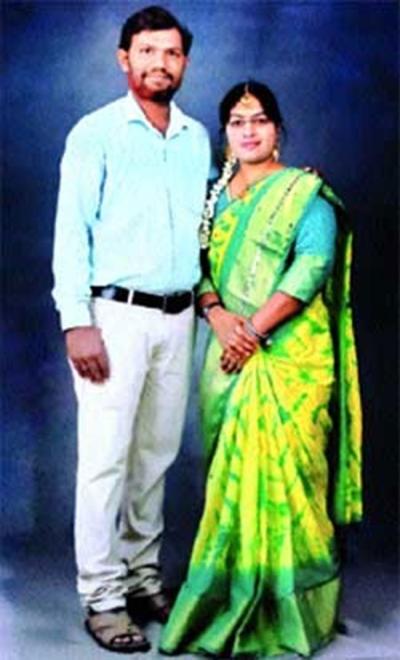 The story of Gudur MRO Haseena Bi is getting curious and curiouser. Haseena Bi, who is now on the run after being caught red-handed accepting a bribe of Rs 1 lakh to clear a file, seems to have a colourful past. It has now come to light that her accomplice in the crime Mahabub Pasha, who was actually collecting the bribes on her behalf, is not her servant as claimed by both. He is her brother. Haseena Bi has four brothers and Mahabub Pasha is one of them. This fact was hidden by both Haseena and Mahabub.
Interestingly, Haseena has taken admission into four or five hostels and is said to be shifting from one to another to evade the police. It has also come to light that she was living with another person. Enquiries revealed that the person in question was found to be another MRO. Based on the cellphone call data and signal data, he was identified as Giddaiah, who works as MRO of Kothapalli. Ever since she was caught red-handed, even Giddaiah is at large.
Searches in many of her residences have revealed several photos of both the MROs together. There were evidences of their living together. It is because of this that her other family members have shunned her. However, Mahabub Pasha continued to be in touch with her and began acting as her conduit for collecting bribes.