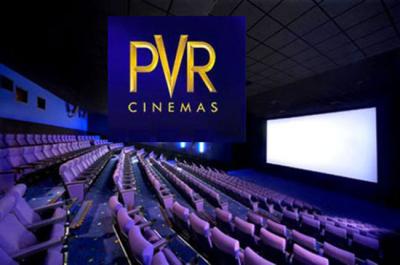 With the arrival of online streaming sites like 'Amazon Prime' and 'Netflix', the whole world became a global village. People got access to watch world cinema in their smartphones. Also, every latest release is coming into these streaming sites within a short span. This is making it tough for the theatre industry to survive.
With people like Ambani stating that films will be broadcasted from the first day is making people question the existence of theatres in future. Despite all this, multiplexes are still going strong in our country and renowned company 'PVR Cinemas' is extending its business in other countries too.
They have established numerous multiplexes across the nation and hold a strong grip over the market. Now, they started their business in Sri Lanka too for the first time. This is the first time an Indian theatre company stepped out of our country to expand its business.