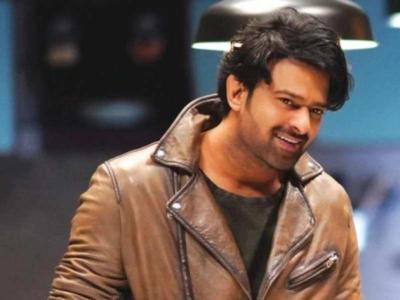 Prabhas has a good habit that Krishnam Raju, Chiranjeevi, Krishna used to follow when social media did not take over every other media outlet. They used to invite media friends for a friendly meet and have discussions with them about current events and topics.
Prabhas invites few good close friends and few other media channels to his birthday dinner and give interviews to some of them.
He resisted this habit when he was shooting for Baahubali as he did not want his look to come out. Still, his family members did talk to press and he appeared at the dinner and asked no one take photos.
Now, he wanted to take time off before going for shoot of Jaan in November. The script works are going on as per sources. Producers don't want to repeat mistakes of Saaho and hence, they are giving time to writers to come up with complete original and working script.
From 20th November, the regular shoot will start again and continue for months at a stretch with few breaks say sources close to the team. Anyways, Media is awaiting for Prabhas's friendly meet and we will give you updates from the meet, whenever it happens.