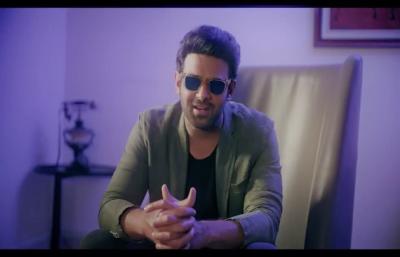 It is already known that 'Baahubali' will be screened in London's Royal Albert's Hall and the entire team is flying to London to attend this event. The event comprises of a Question & Answer session with Rajamouli before the film's screening and legendary film makers from England will be watching our Telugu film.
Taking pride in this, Prabhas uploaded a video requesting the audience to join them at the screening and told that a live orchestra will be playing the epic score in sync with the film. This event is on October 19th and Rajamouli, Prabhas, Rana, Keervani and others will be attending this.
Let us see how many are going to turn up accepting our darling Prabhas's invitation in joining this memorable event.