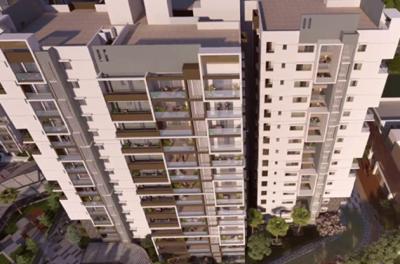 The Telugu Desam Party may be out of power for now. But, the party is still trying to influence the Telugu people using the media at its command. The so-called yellow media is working overtime to help Chandrababu. But, more interestingly, several journalists working in various TV channels and newspapers are being pampered with house sites and flats.
According to a social media post, which is widely in circulation, all these beneficiaries are from one particular caste (you know which caste it is). The post has specifically mentioned the names of the benefited journalists. Each journo, who works with various TV and print media organisations but owes allegiance to Chandrababu, were given flats worth Rs 75 lakh. According to the post, Some reporters however took the cash instead of flat and have invested the amount in real estate in Guntur and Khammam.
One such reporter, who works for a popular TV channel, is unofficially working as the special officer for Lokesh. He too is said to have got benefited by Chandrababu's largesse. Chandrababu's plan to help the journalists from one particular caste has become the hot topic among the journalists in Andhra Pradesh these days.