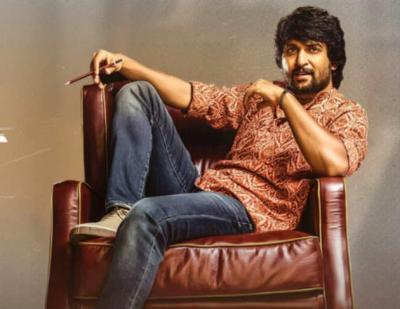 The first weekend collections of a film, never really determine its status at the box office. This is proved once again by Nani's Gangleader.
The movie failed to live upto the momentum it created for itself during Saturday-Sunday on the weekdays.
From Monday to Wednesday (till the time this article is written), movie did not show any potential at the box office to stay afloat with the trade expectations.
Movie dropped considerably on Tuesday and Wednesday was even bad. It will have tougher times ahead with Valmiki release on 20th September.
Vikram Kumar couldn't really hold the interest of the audiences with his interesting premise as the film did not take off from being another revenge drama.
We have to wait and see, if Nani's Gangleader can improve during the weekend but one has to doubt its recovery as Valmiki looks more massy.