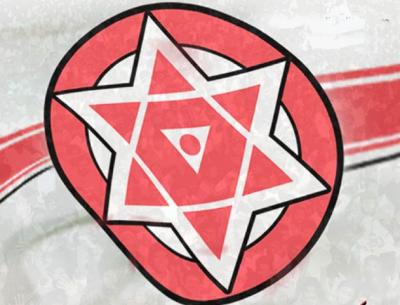 Jana Sena Leadership received a rude shock with the suspension of around 300 Twitter Accounts which were taking the party's voice into the public. Unfortunately, JSP's Social Media Handle Shatagni was among those accounts suspended by Twitter.
Twitter found Pro-Jana Sena Twitter Handles violating the guidelines and not abiding by the social media etiquette. How Pawan Kalyan will deal with the suspension of Shatagni?
Needless to say about the dominating presence of Jana Sena Army on Social Media. It's because of the loyal fan base, Even a small update from Party Leadership goes viral in a flash. Supporters won't hesitate to bully those who go against Powerstar on social media. With the stern action taken by Twitter, Jana Sena is left with only few handles on the micro-blogging site for now.
Jana Sena Activists dubbed the suspension of Twitter handles as a consequence for running #SaveNallamala Campaign.