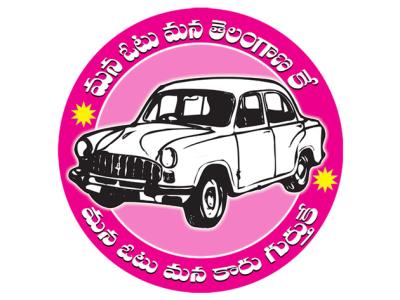 The ruling TRS in Telangana is now plagued by a deadly battle between owners and tenants. Those who have been with the party from the beginning are fighting for their positions and are being termed "owners", while those who joined the party after it came to power and are occupying plum positions are being dubbed as "tenants." The "tenants" are slowly but surely edging out the seniors. This is leading to intense clashes within the TRS. Ever since Etela Rajender talked about being the real owner of the TRS, the debate has only intensified.
The "owners" are unable to get key posts while the newcomers are being given plum posts. The 13 ministers who joined the party after the TRS came to power in 2018 are only making things worse in the party. The old timers are strongly opposing posts to these leaders.  While the likes of Kadiyam Srihari, Nayini Narasimha Reddy hoped for berths in the ministry in the MLC quota, former ministers like Patnam Mahender Reddy and Tummala Nageswara Rao felt they were cold shouldered. With he junior defectors taking the cake, the old timers are unhappy.
TRS watchers say that similar fights are being witnessed in Musheerabad, Narsapur, Husnabad, Nalgonda, Bhongir, Nakrekal, Alair, Station Ghanpur, Bhupalpalli, Warangal East, Ibrahim Patnam, Rajendranagar, Serilingampalli, Adilabad, Khanapur assembly constituencies.